WEEK 5
HUBBARD EAGLES
The Eagles approached the point of dominance in their much-anticipated showdown with also unbeaten Poland. Hubbard prevailed 54-28 to improve its record to 5-0 and protect its #1 Division III state ranking by the Associated Press.
WEEK 4
POLAND BULLDOGS
The Bulldogs overcame a 16-0 deficit to upend Columbus Bishop Watterson 27-16 and remain undefeated.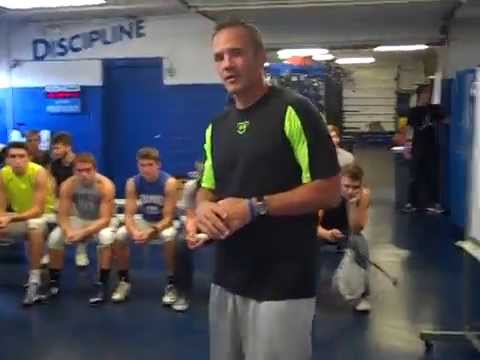 WEEK 3
WESTERN RESERVE BLUE DEVILS
The Blue Devils won their much anticipated match-up with South Range 20 to 14. Both teams were 2-and-0 going into the game coming off perfect 10-and-0 regular seasons in 2013.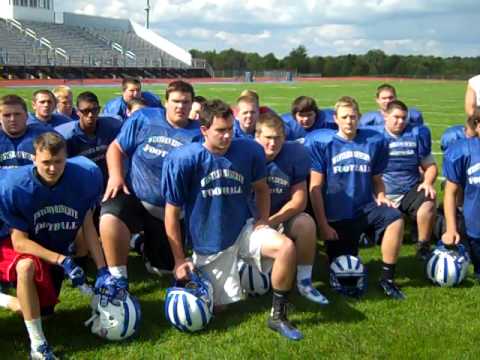 WEEK 2
McDONALD BLUE DEVILS
The Blue Devils built a 19-0 lead and turned back Springfield Local 19-14 to earn career win #100 for head coach Dan Williams.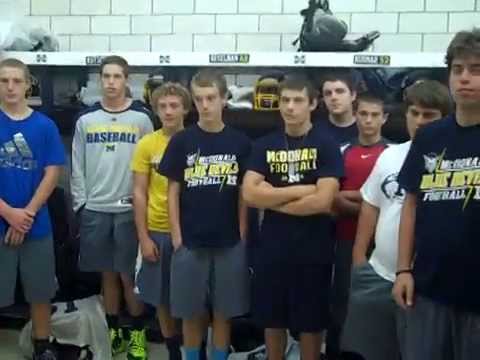 WEEK 1
GIRARD INDIANS
The Indians completed a long pass play and then scored a touchdown with 4.5 seconds to play to edge Niles McKinley 14-7.